Totally Local VC's
Farm-to-Fork Dinner Series
The innovative dinner series promoting Ventura County's world-class agriculture and cuisine

 
Farm-to-Fork at
its very best
Our Farm-to-Fork Dinner Series returns
Southern California foodies typically have a lot to look forward to as the seasons evolve, especially on the Gold Coast with our powerful agricultural legacy. The anticipation rises a notch higher as Totally Local VC, Ventura County's breakout advocacy network, announces this year's Farm-to-Fork Dinner Series.
The Totally Local VC Dinner Series has been getting to the root of great taste since 2006. Our innovative farm-to-fork dining events marry iconic Ventura County locations with some of the area's top-line chefs, purveyors, wines and brews, preparing seasonal selections harvested from the region's most celebrated farms.
The Dinner Series is the brainchild of longtime Ventura resident and Totally Local VC founder Kat Merrick, who explains, "The goal is to draw attention not only to our local Agriculture community, but also to our outstanding local chefs and local businesses that have helped to make Ventura County such an amazing place to live. At the same time, we are bringing awareness to and deepening people's appreciation of historic Ventura County locations.
The series is structured in two to three successive dinner events, all revolving around seasonal, local fare. Every aspect of the evening – from cuisine to libation to music, entertainment and decor – will derive from local auspices and is indicative of and in keeping with the incredible bounty that is Ventura County.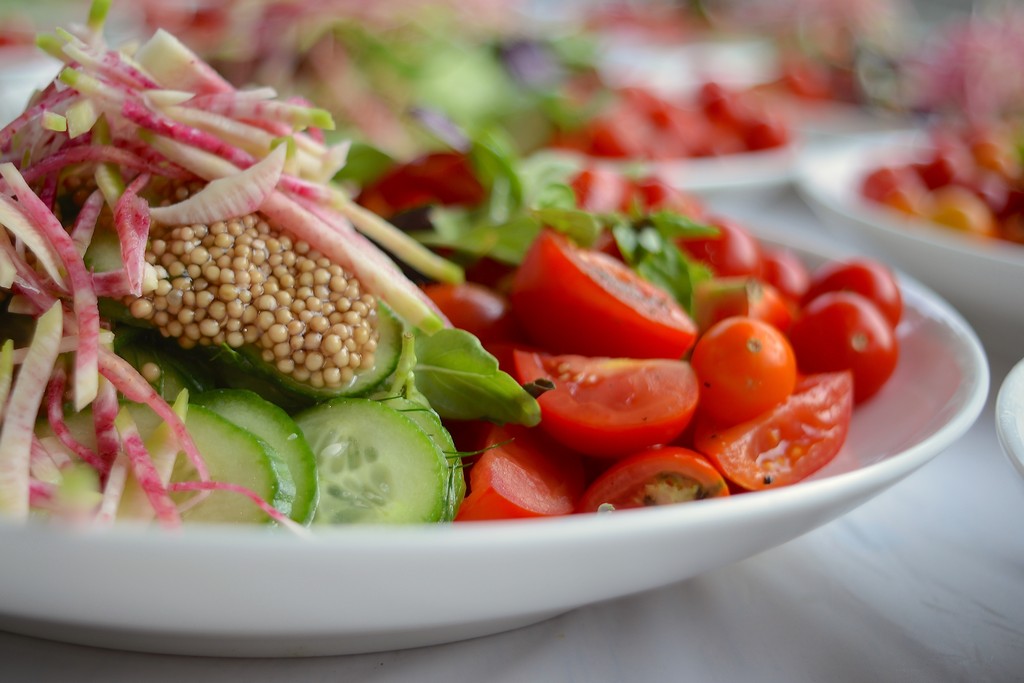 Proceeds from the dinners go toward programs offered by the Totally Local VC Agricultural Education Foundation, a 501(c)3) not-for-profit organization. These programs help students to connect the dots from field-to-fork and field-to-career.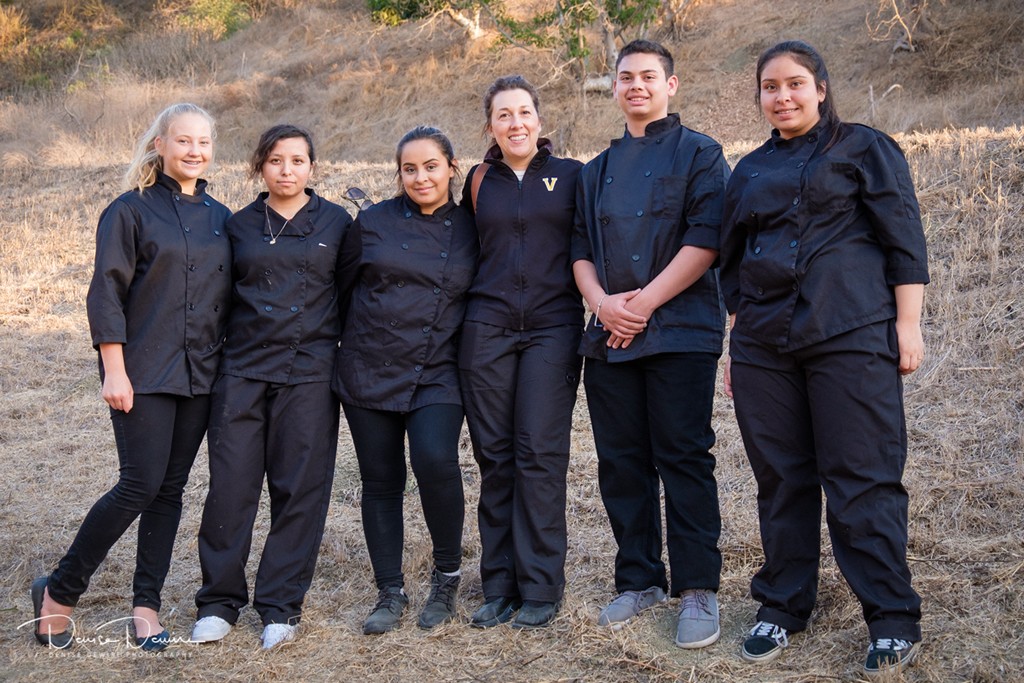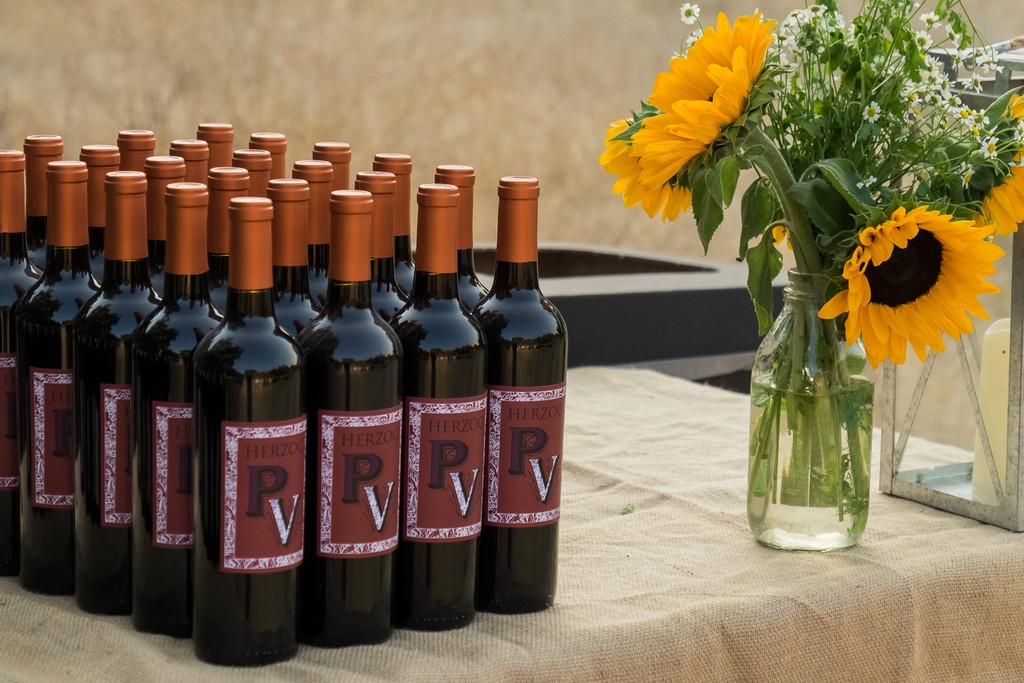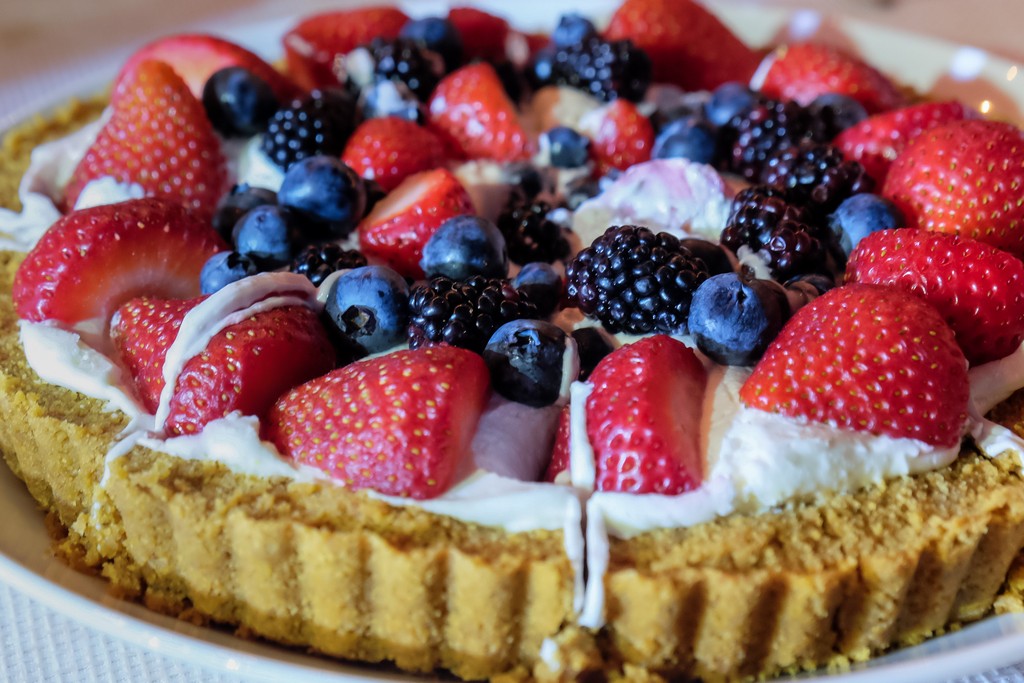 Dinner 1 has SOLD OUT!
Check back soon for DINNER 2 information and tickets.
Totally Local VC's 2022 Farm-to-Fork Dinner Series Schedule
Dinner at the Preserve
Guests will enjoy a dinner served al fresco in a communal, family style in an elegant but unusual setting at Ventura Land Trust's Harmon Canyon Preserve. The location is a virtual treasure trove of beauty with its meandering trails, scenic views, wildlife, and majestic oak groves. We know it will make the perfect backdrop to kick off this long-awaited dining experience.
Guests will have an opportunity to talk with local farmers from whose land the food derives. As with the wine and beer, the producers will offer insight and context on the consumables, forging a true link in the diners' consciousness between the fields to fork. A percentage of the proceeds from the dinner event will go to Ventura Land Trust to help with their conservation efforts.
About Ventura Land Trust
The mission of Ventura Land Trust (VLT) is to permanently protect the land, water, wildlife, and scenic beauty of the Ventura region for current and future generations. Founded in 2003, Ventura Land Trust is the largest accredited land trust in Ventura County.
Date:
Thursday, June 2, 2022
Time:

5:30 pm

Cost:

$155.00 per person

Chef:
Chef Gabrielle Moes
Seasons Catering

Purveyors:

Petty Ranch, Wicked Wire Ranch, McGrath Family Farm, Baby Root Farm, and more

Beverages:
Wine – Clos Des Amis Wines;
Beer – Rincon Brewery;
Spirits – Ventura Spirits;
Coffee – Beacon Coffee

Music:

Francisco Leon

Rentals:

Ventura Rental Party Center
Check back soon for DINNER 2 information and tickets
Information on this year's second dinner coming soon
We're hard at work planning our next dinner for you to enjoy this season. Stay tuned for further information.
Volunteers Needed
Be part of our crew
The Dinner Series, Taste of Local, Cheers for Charity, Ag Week and more all need volunteers like you to help us at these events.
If you would like to help, please fill out and submit the Volunteer Registration Form accessed by clicking the button below.
Please show some love to the Sponsors that help make Totally Local VC's Farm-to-Fork Dinner Series possible.